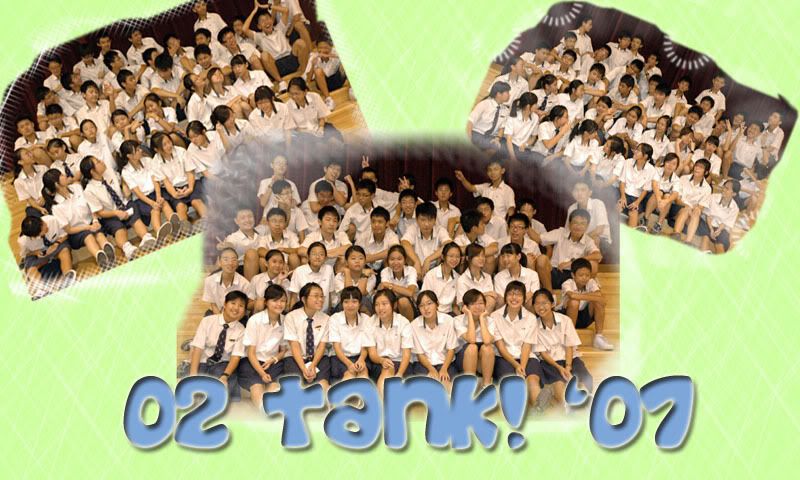 Wednesday, October 17, 2007
http://i204.photobucket.com/albums/bb80/angellovesdevil/nice.jpg
that the link to go get the blog skin picture.. whatever..
by the way.. whoever wants this
blogskin
to be deleted,
thats
is absolutely fine with me..
Just put your big name there.. and say i want this blog skin deleted.. and give a f. reason that pleases the majority..
thats
f. fine with me you
noe
..
okay.. that the pic on top... go get it.. if ya thinking
abt
the clean copies, why dun u ask for
zi
en's email address instead?
And to those cute beloved delicate
spammers
.. do you want to post a post? your tags are lovely-
ily
long...
See you guys in school tomorrow.. cheer.. i shall go play my games and appease myself
02 loves ♥
12:53 AM