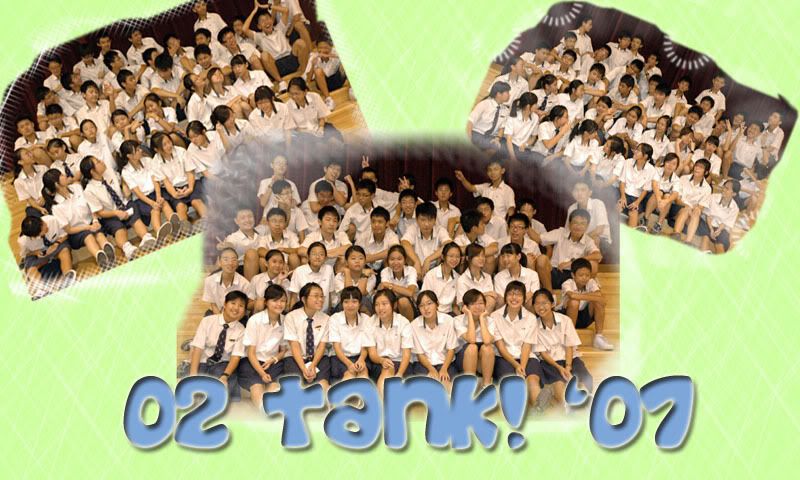 Friday, October 5, 2007
2nd post
SO nice to see the tagboard reliving..
So now the remaining stuffs are
1)What blog skin you want..
- note i doubt i would recreate uncless got xin xue lai chao.. ( thats y i did it at 12.30am to 2.00am.- sth like that)... i am still open to the option of delete this skin.. you noe..
2) the links.. report your blog url if you want......
3) Likes and dislikes and wishlists....
4) what url?
5) want music?
- I changed the peeps already.. what else? meaning inside want add wad?
- till leling pass the id and pass
(: flood the tagboard by all means <3
202 forever :D
- crap i dun even have time to update my own blog.. =.-
02 loves ♥
11:00 PM